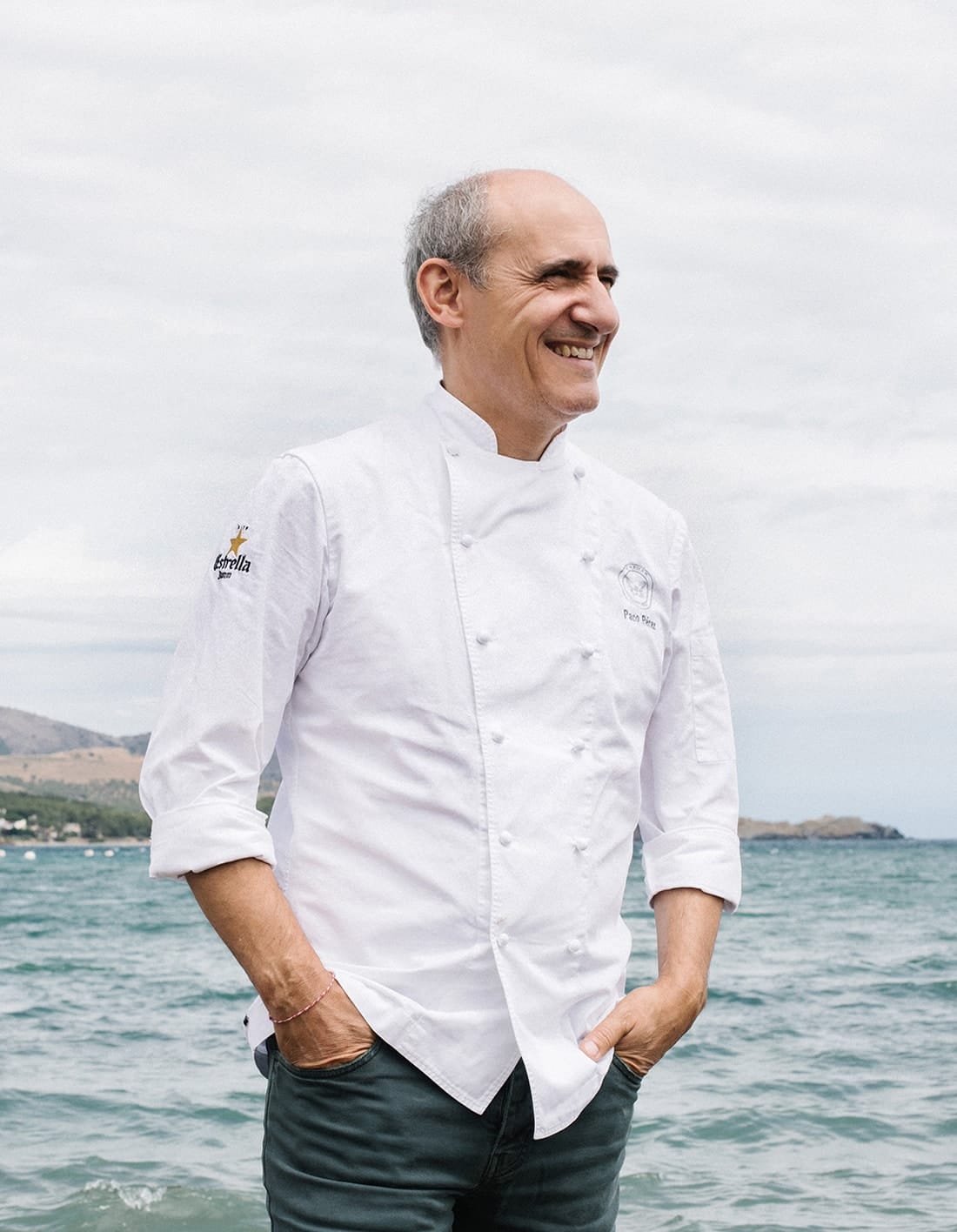 Paco Pérez
Paco Pérez represents Alt Empordà Haute Cuisine, from
la mar d'amunt
as he prefers to define the Girona region where he has grown up.
Everything begins and happens in Llançà, where with his wife Montse Serra, they manages what once upon a time was a lodging house Montse's parents built in this little fishermen's village from Costa Brava, by horse between Barcelona and France.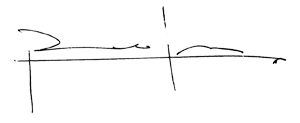 BY PACO PÉREZ
The sea is the main character

Miramar kitchen enhances in each plate through a depurated technique, the virtues of a sublime product and where the sea is the main character.
Today Miramar represents the evolution of avant-garde cuisine, focusing in the
product
and the
sustainability
, generating an experience who primary search for the guest happiness.